Embrace Family Day Care is an ACECQA approved provider located in Brisbane, Queensland providing consultancy services throughout Australia.
Collaborating with property owners and Registered Training Organisation Embrace FDC has established pathways for those wanting to start or develop in the family day care space.
What is Family Day Care?
Finding the right early childhood education and care arrangement for your children can be a difficult and sometimes daunting task.
Long Day Care services can be booked years in advance often with over 100 children attending a single centre.
Family Day Care is care provided in a small family group style where the children build relationships with typically the same educator every day.
Being in a small group environment, building relationships with a single educator has obvious benefits of stability and routine for the child.
Become an FDC operator
Are you an experienced child care educator?
Would you like to operate your own business?
Family day care offers the opportunity for people like yourself to operate your own business in your own home, offering quality care for children with the support of a larger network. Embrace Family Day Care Scheme provides national support to family day care operators with highly qualified child care specialists, including a full suite of compliant policies and procedures to ensure your business maintains a quality rating.
If you want to become a family day care operator, please speak with one of our business specialists who will assist you with the application process to become affiliated with Embrace Family Day Care Scheme and be associated with our vast network of parents, children, and educators.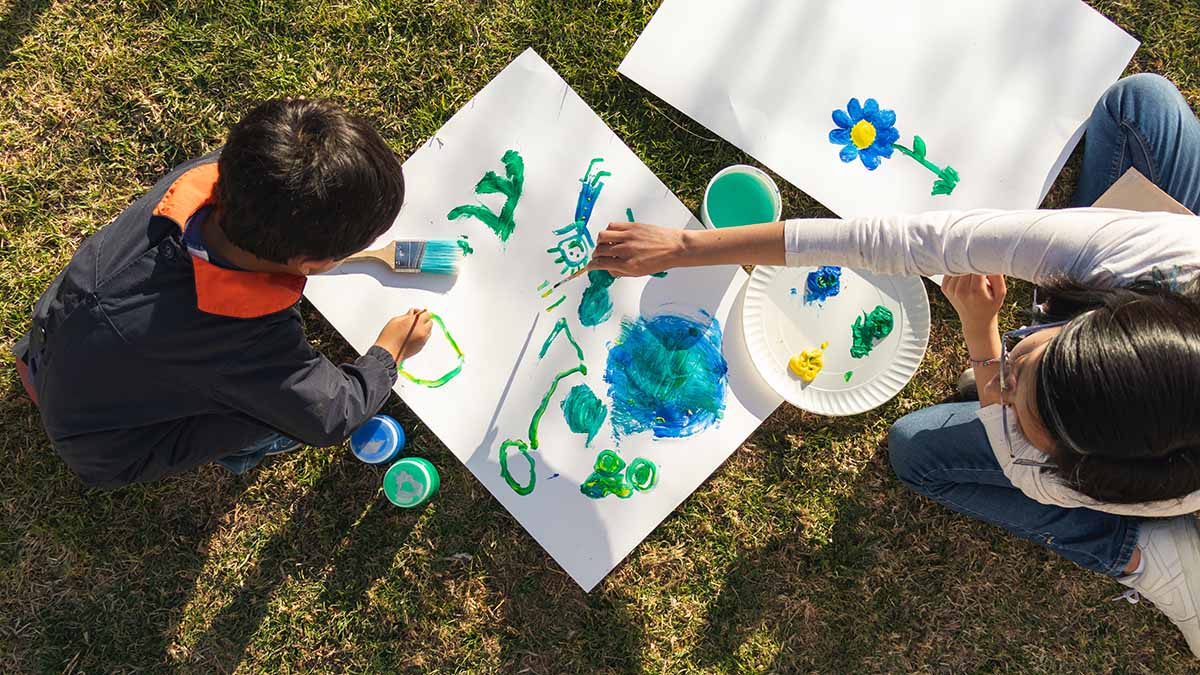 Contact
Please contact us at: